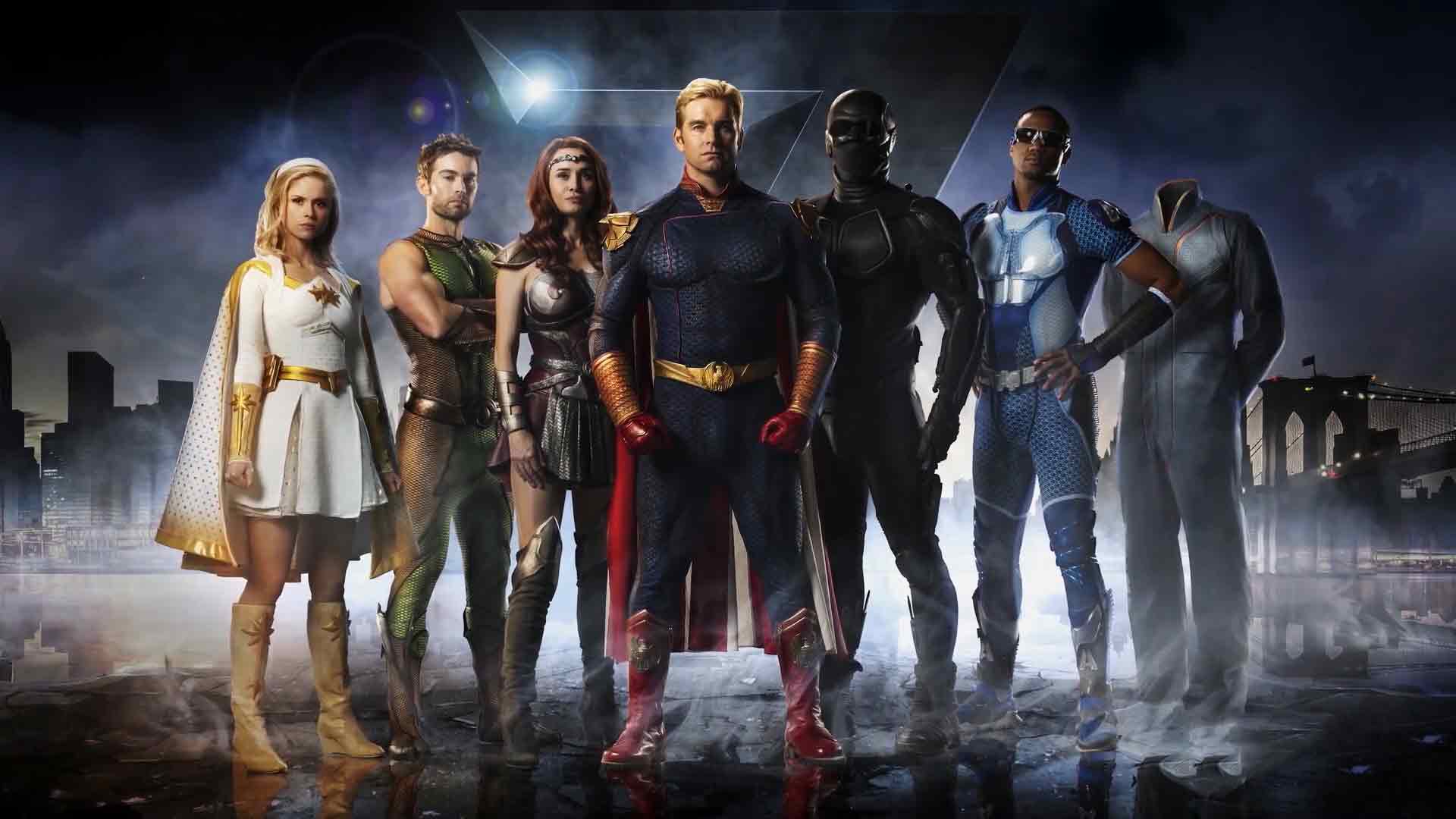 I just want to say...this show has blown my expectations. It's been fun to see the whole Marvel and DC shows and movies these past two decades, so it is nice to see a new take on what it might be like to live with superheroes in the real world.

I have to be honest, I never really liked Jack Quaid, but holy smokes he really fits the character in this show and it FITS HIM WELL!  FULL MARKS.
Some name drops: 
- Karl Urban: Dude's a beast and a legend. Was in Thor Ragnarok, The entire Lord of the Rings trilogy, and some of the Star Trek movies.
- Simon Pegg: I mean, 'nuff said. I recognized him right away, but because he played a character SO OUTSIDE HIS NORM, I had to IMDB just to make sure I'm not nuts.  I don't think there's any real need for any more intro
- Dominique McElligott: This lady can give Gal Gadot a run for her money. Another beast from the House of Cards
Other actors in that show too, like John Doman (Gotham) is in it, but their roles are pretty minor and it's a shame they're not in this show enough.
The premise is pretty intriguing, and it is fun. I do have a bit of an issue with the whole Arab terrorist thing, though. Kind f-ed up that that worn out trope is still being used.
Aside from that, plenty fun. I don't know if there are any more episodes after episode 8, but I'm more than enjoying the hell out of this show.
I'm waiting now on @Ratatoskr now to give us his insight on the show.