This was fun to write up so here we go!  
Since I've had some time to digest Infinity War, I've reconsidered how I rank the MCU movies. Infinity War was a spectacle that was fun and left me wanting more, but it's definitely not the "best" Marvel movie. Now that we have a year before more Avengers, how do things stack up?
S-Tier: Black Panther, Thor Ragnarok, Avengers, Guardians of the Galaxy 1 and 2. All these excellent movies nailed everything that's important to me! Awesome stories w/ interesting characters and action, plus memorable music! The essential MCU movies that nobody should miss!

A-Tier: Spider-Man Homecoming, Captain America: The Winter Soldier, Iron Man, Avengers: Infinity War. All these were great, just missing out on S tier on account of little nitpicky things like music or pacing, particularly with Infinity War.  Not that I think it could've done much better given the scope, but it was a drawback overall. Otherwise great and must see! DCEU's Wonder Woman would be here too!

B-Tier: Doctor Strange, Captain America: Civil War, Iron Man 3, Thor: The Dark World, Captain America: The First Avenger. These moves have enough issues to not make A tier, but are still fun.  Captain America actually got an upgrade to this tier after some consideration, it's a silly movie but it's supposed to be at heart.  Doctor Strange should be higher on the list but gets points deducted for just being Iron Man with magic and for a score that gets phoned in by Michael Giacchino. IT'S LITERALLY JUST HIS OWN THEME FROM STAR TREK ON A HARPSICHORD.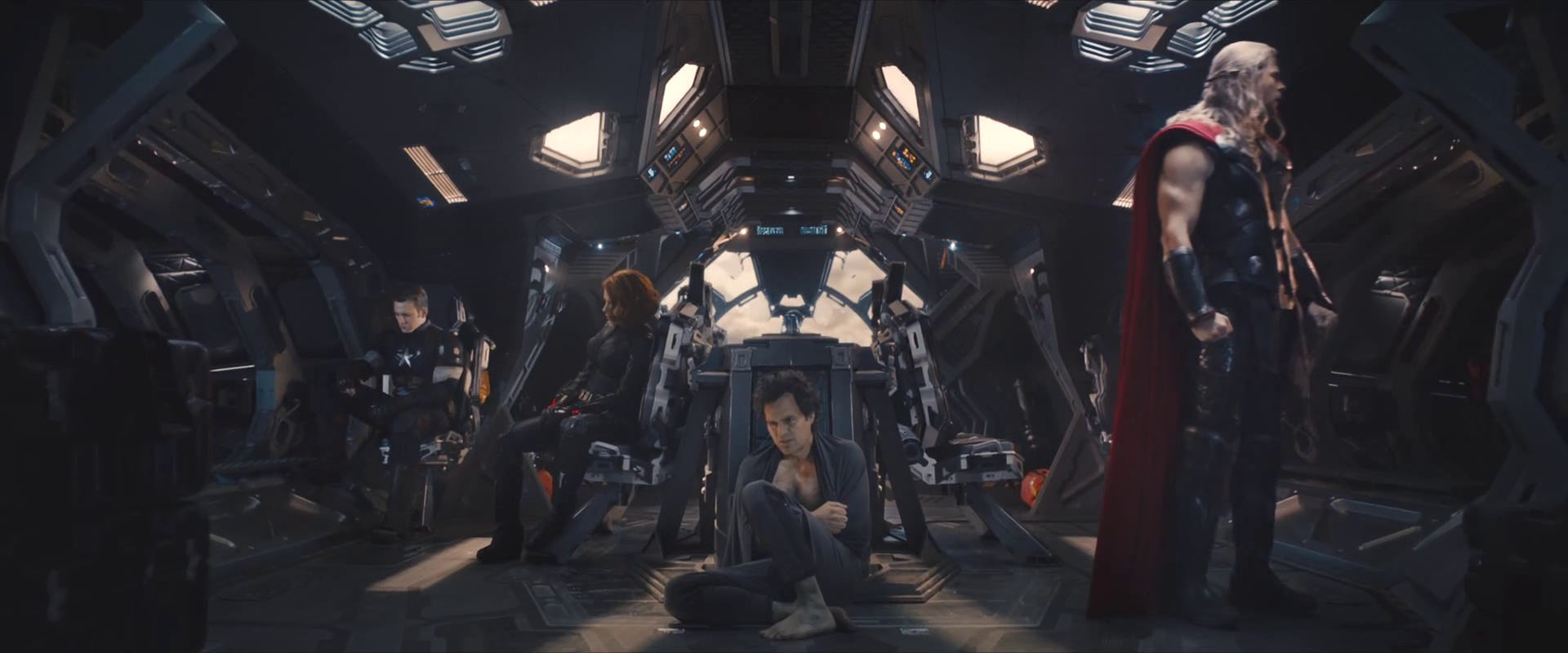 C-Tier: Avengers: Age of Ultron, Thor, Ant-Man, The Incredible Hulk. Lots of problems, clearly some issues with vision (lol) and studio interference. The cracks are more visible in these and especially in AoU and Ant-Man, they're all over the place.  Thor and TIH are just OK entries.
D-Tier: Iron Man 2: The lowest of the MCU. With a weak homage to Devil in a Bottle mixed w/ a shoe-horned SHIELD story, this movie couldn't figure out what it wanted to be. Missed opportunity with Hammer & a soundtrack that no one remembers. Bright spots are the introduction of Black Widow, Don Cheadle as Rhodes, and the suitcase armor. Still better than most DCEU movies.