It's been 7 RTX events and I'm not stopping now. That's right, I'm going to RTX again this year and I'm a panelist for not only one panel, but TWO!

I'm super excited to be focusing on the community aspect of RTX again this year. Going to as many other community panels as I can, hosting my own, being a guest on another, walking the floor,and meeting new people. It's what I love most about these events! 
There's a few things I'm really excited for; getting my first set of D&D dice, I WANT THAT SINGING MORDIN PLUSHIE, and getting to see my Internet friends (and Austin) again.

Panels, panels, panels!


You can see me on the How To: RT Community panel Friday, August 3rd at 4:30 in Room 8 of the ACC. Also on the Extra Life: What RT Communities can do #forthekids panel Saturday, August 4th at 3:30 in Room 8 of the ACC. What fun!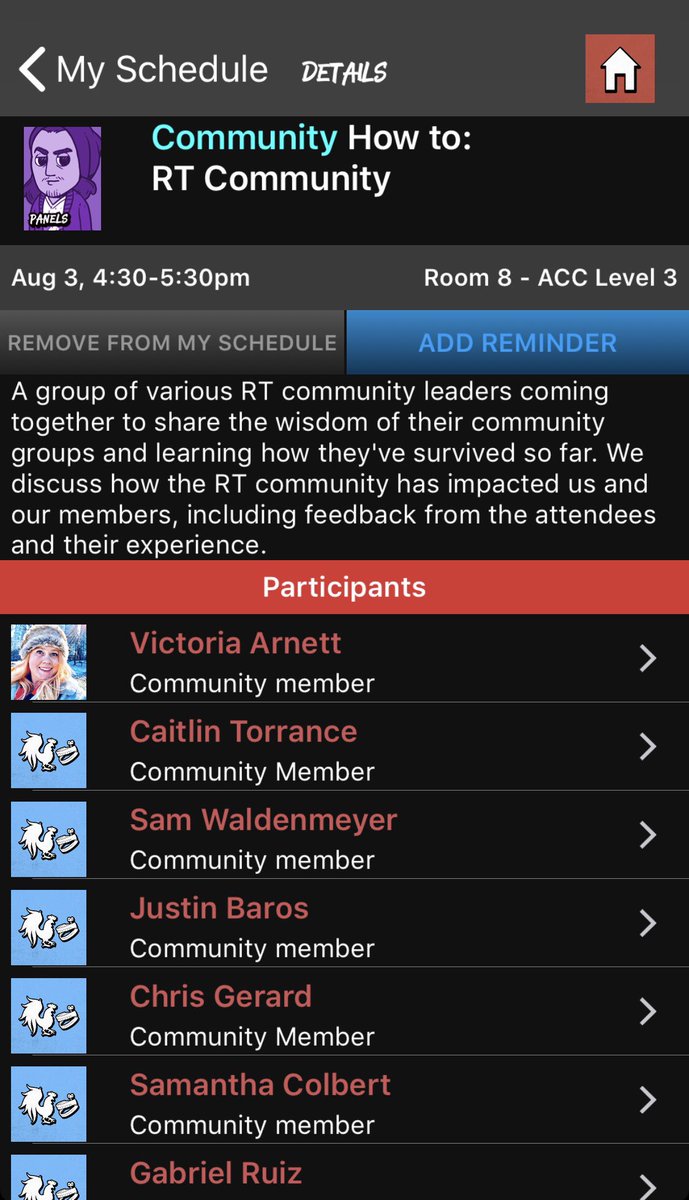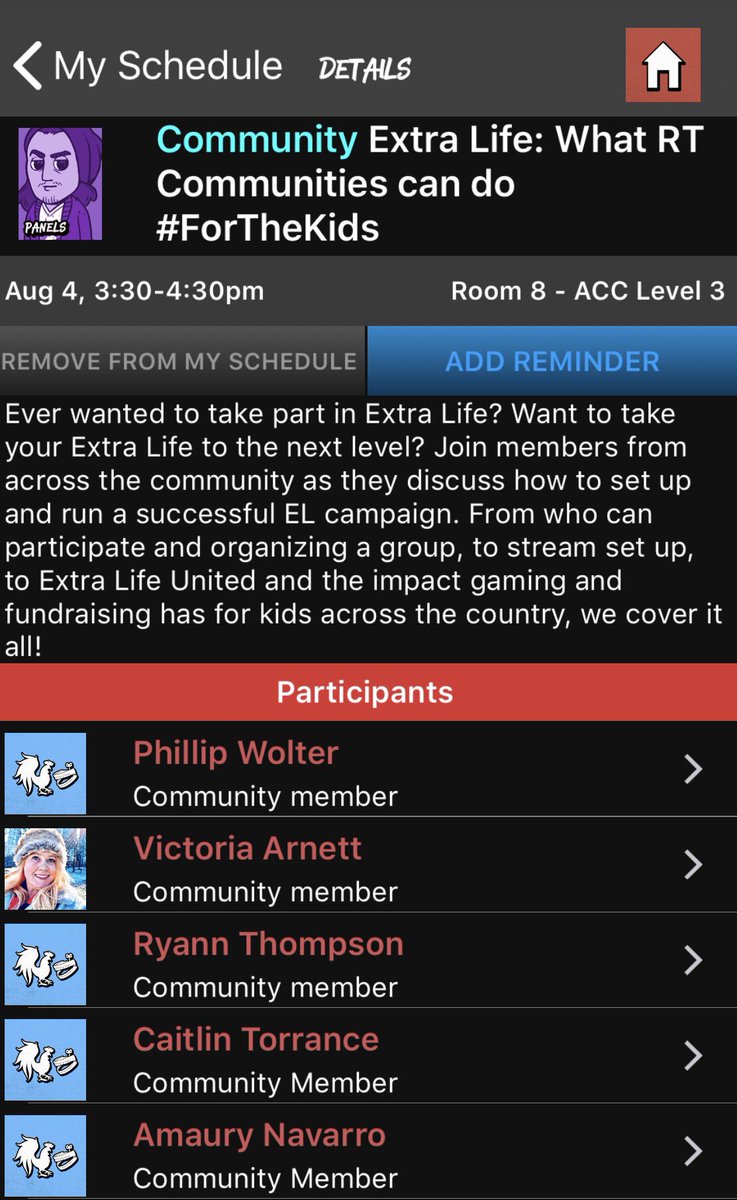 Guys, I'm super excited for this year and can't wait to see everyone again!

PS. Make sure to stop by BOTH panels for an awesome surprise for the attendees.

Cheers!
Victoria