So...out of the dark and dismal of RWBY, RWBY Chibi returns with Season 3, beginning on January 27th for First Members. And that I'm going to borrow the RvB16 rules as this is the type of show that will be not as plot heavy or dramatic as per say RWBY, Red vs. Blue, and other Rooster Teeth shows.
1- Don't do anything stupid. Just don't.
2- Watch your language. I realize we're all adults here, but still, either keep it civil or censor it.
3- No spoilers. If you come across spoiler sensitive material and wish to share it with us, please, be courteous and mark it as spoilers, or use the very handy spoiler tag button. It looks like an eye with a line through it.
4- No politics. You know why.
5- No hurt feelings. We're all here to have fun, don't ruin it.
6- Have fun!
Follow the rules, don't get things from unkindly Grimm like strangers, and keep the Forum Yeti at bay. And welcome back to the comedic version of the World of Remnant!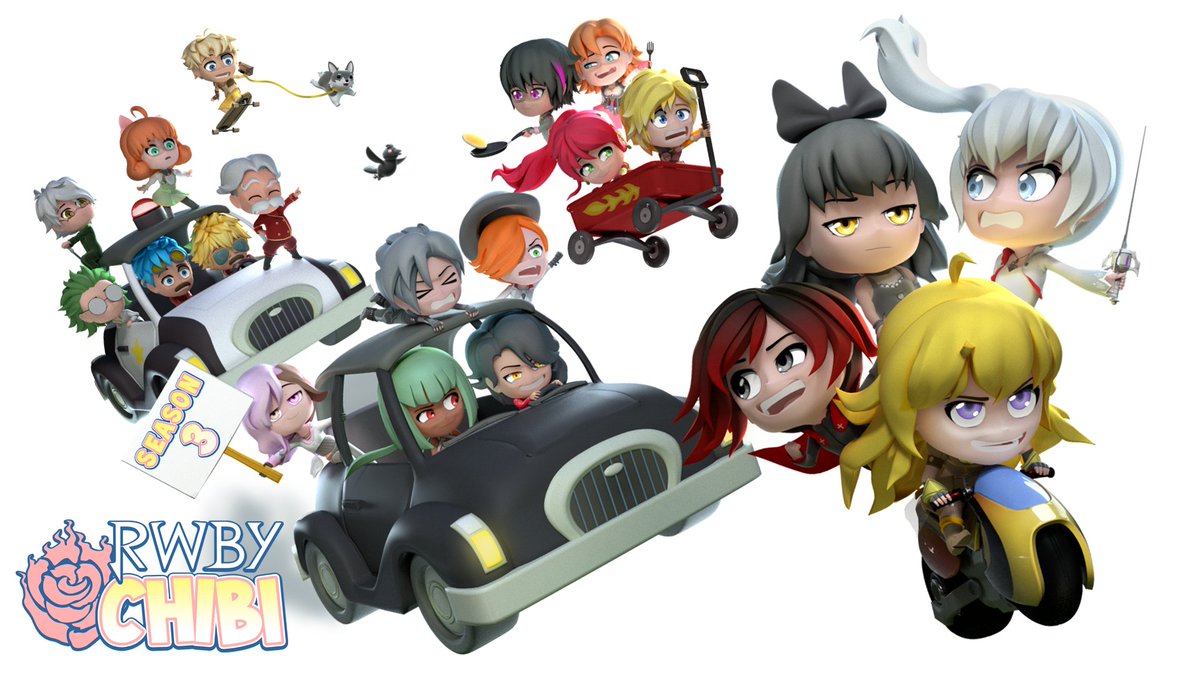 1 reply