Hello Everyone,
 So, due to the powers that be, I was graced with some steam codes and this time, they're horrific...literally.
  So I got some horror game codes, but unlike my last stop-drop-and-roll-out method of posting here for the fastest clicker to get it, I'm gonna do it a little bit differently this time. 
This time, I want to give these codes out to people who do charity events or streams. Due to life pinning against the wall and uncomfortably pressing its pelvis on my backside, I'm not able to commit as much time as before on my streams--not like I had many viewers anyways. So I hope that these games can be some good to someone to raise something for people in need. Probably a very good way to kick off the charity during Halloween.
So, if you or someone you know runs charity events, send a PM to me and i'll be happy to oblige. The only caveat is if used, they need to mention "MadManMoe" at least once. No need for a link. No need for a speech. No need for any additional plugs unless they want to. Just one mention of "MadManMoe" before the game starts will suffice.
Thank you. Now, below, you will find the game available to give to streamers.
Dead Age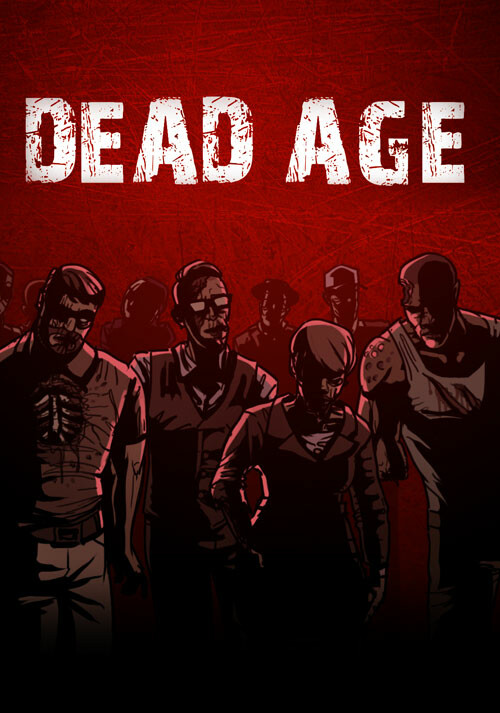 DreadOut
DreadOut Sountrack
DreadOut: Keepers of the Dark (Manga)
Lkeview Cabin Collection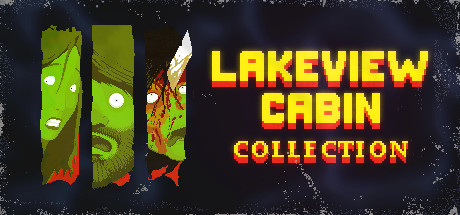 Layers of Fear: Masterpiece Edition
Five Nights at Freddy's: Sister Location 
Alien: Isolation 
Dead by Daylight