Tomorrow is the last day of 2016.

It was an awful year for me.  I lost my mom in April.  I struggled all year with my mental illnesses.  My family lost our dog, Mocha, this December.
There were small good things.  But in no way do they balance the bad for me.  
I pray to the universe that next year will be at least a tiny bit better.

Here's some art that I did this last year: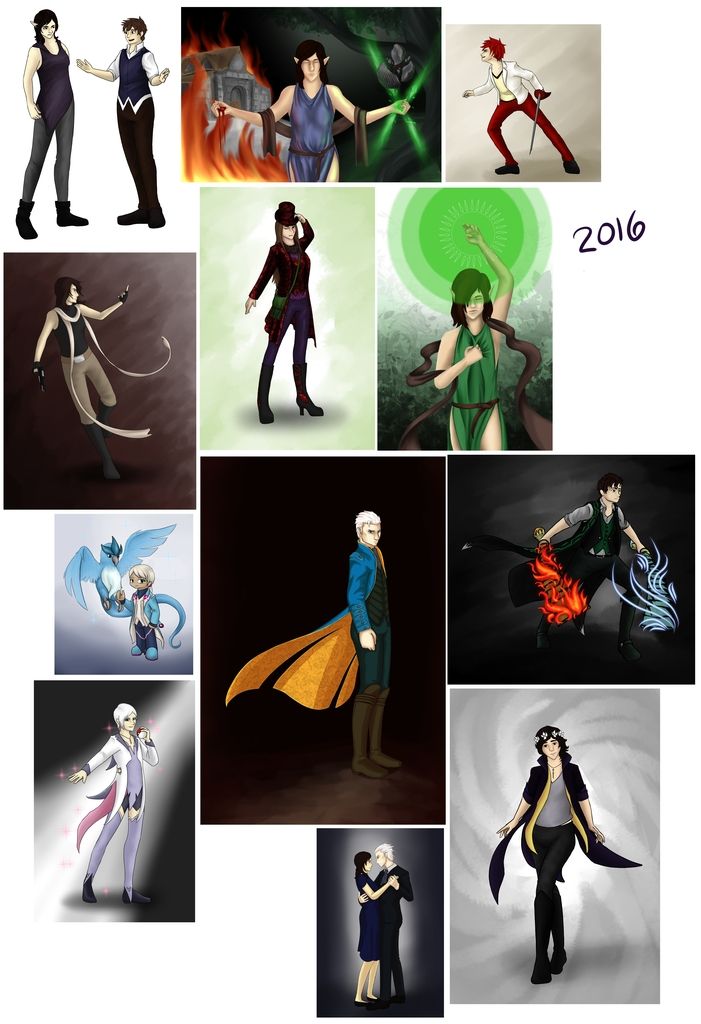 Live long and prosper.