I didn't move yet.
That's happening at the end of this month.
But between cleaning up work, cleaning up house, and trying to transition to an "artist" at the very least... has been overwhelming for sure.
Other than that I've been doing okay!
Not much new and interesting really. See some shows, play some video games, read the news and kinda cry at the state of our society... but you know..............
But the next year, for me at least, is gonna be a make or break kinda year. 
I need to finish my book and send it off to agents and hope to all the dragonballs that I get published and make some money.
It's one of those things like I just really want to be successful at something... that I can live off I guess you could say.
とりあえず・・・頑張りましょう!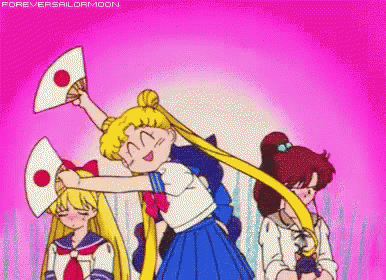 And how has everyone else been? 
Yeah I know all y'all were at RTX without me.