The wait is almost over, folks. Marvel announced that the trailer for Avengers: Infinity War debuts tomorrow! Hold on to your butts because it's all been leading up to this!
There hasn't been an official announcement on time, but Good Morning America did say the trailer will debut during their show, which airs between 7 and 9am. I know I'm psyched.
Marvel also dropped the new Teaser poster: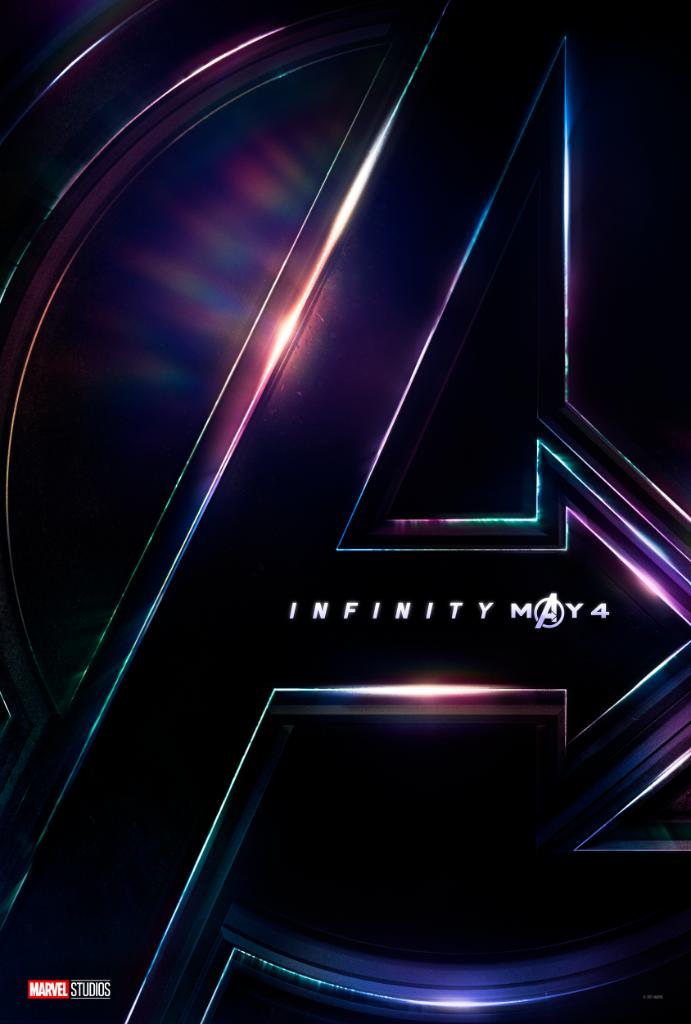 That should look a little familiar. All the Avengers posters have had the same motif, slightly tweaked to represent the movie it's advertising. Age of Ultron was all robotic and this one's purple as shit, which as we all know is Thanos' favorite color. 
The culmination of a decade of record-breaking, industry-changing superhero cinema is almost here. Time to get excited, fellow nerds!